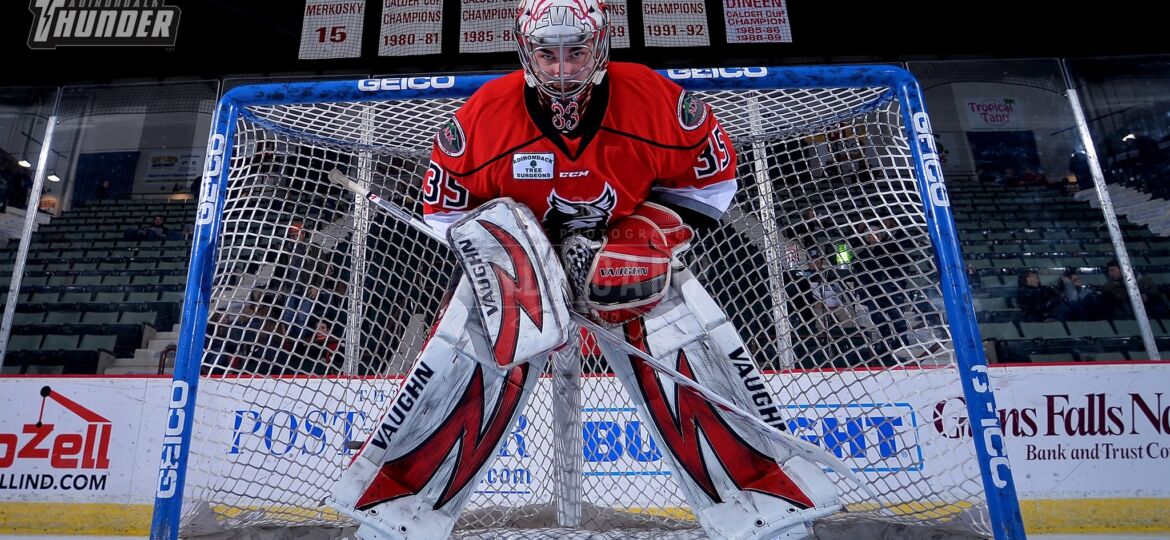 Photo of the year
Adirondack Thunder photo by Andy Camp voted as best photo for 2018-19 by ECHL fans. The photo below received 28% of the vote in an online contest featuring 23 of the best photos by team photographers as submitted by each team.
From the ECHL press release:
We asked and the votes were cast by the thousands! This photo taken by Adirondack Thunder's team photographer Andy Camp was voted as the Best Photo of the 2018-19 ECHL Season thus far!
Check out the full poll: bit.ly/ECHLBestPhoto1819
Love the photo? Order a print for your home or office!
[intense_button size="large" color="primary" border_radius="5″ align="left" link="https://photos.andycamp.com/photooftheyear" target="_blank" title="Purchase Prints" gradient="0″ block="0″ padding_top="10″ padding_bottom="10″ padding_left="10″ padding_right="10″]Purchase a Print[/intense_button] [intense_hr size="large" margin_top="20″ margin_bottom="20″ shadow="2″ accent_width="30″ accent_height="3″]